5 Specialists That Should Learn Blockchain
Blockchain technology is revolutionizing all traditional industries. It is suggesting new and innovative solutions to real-life problems.
These 5 specialists are already facing changes in their work. So if you are one of them you should consider learning blockchain in order to meet the market trends.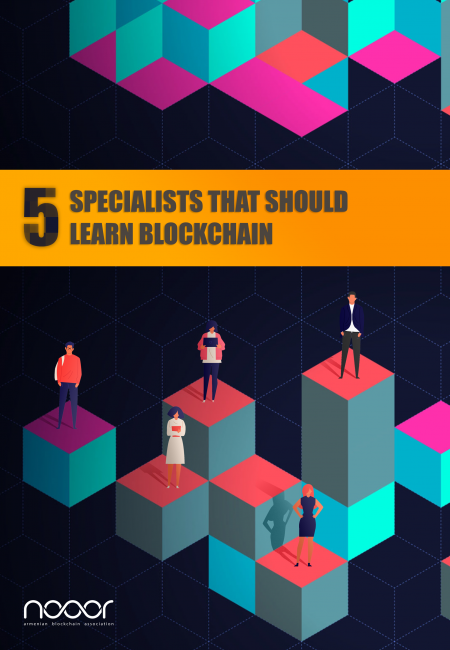 Download the file and find out:
– Who should learn blockchain
– How blockchain is influencing those industries and more!
Enjoy!
5 Specialists that should learn blockchain