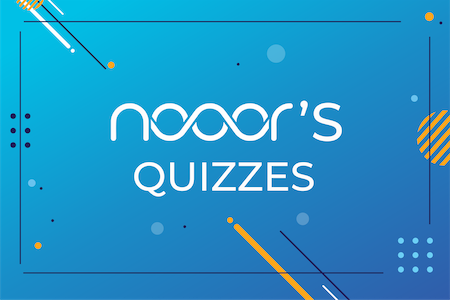 Quiz for May is centralized around the famous decentralized cryptocurrency. Shape your knowledge about bitcoin and brace yourself for the Quiz!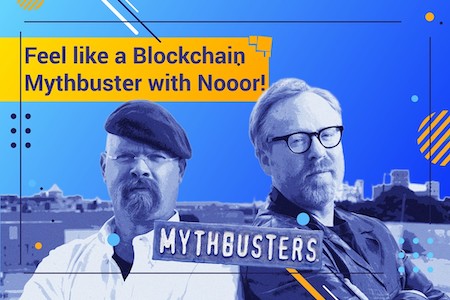 Wanna feel like a real Mythbuster? Dare you to check out our quiz and do your very best to break some of the most common misconceptions about the blockchain technology!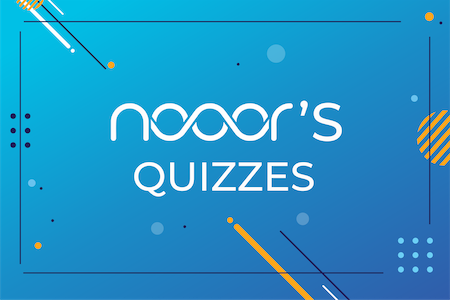 You say that you know everything about blockchain, but does your brain think the same? We have a quiz here, that will identify whether your associations are close to our Blockchain Association.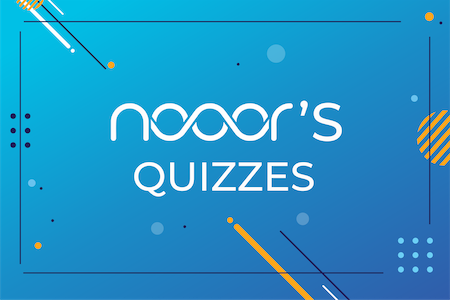 Let's make it clear, you rather understand blockchain or not. Have you got the guts to make it till the end? May the force be with you!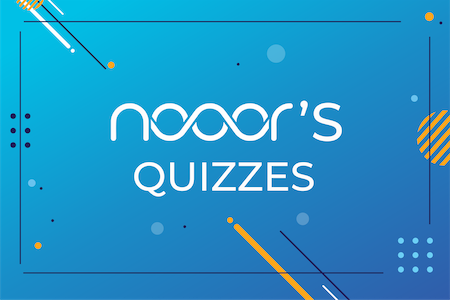 The time has come! Let us introduce you our very first Quixam (the ultimate mixture of quiz and exam).