THE PROGRAM
This 8-week educational program is specifically designed to teach coding on Ethereum Blockchain, creating Smart Contracts and building dApps. If you are the one who wants to become a software developer in the blockchain industry and ensure your professional growth in this high-paying market, then grab this unique opportunity. Apply Now!
THE TRAINERS
The lectures are divided into fundamentals and technicals, brought to you by our team of experienced professionals as well as world renowned experts of the field.
LEARNING OUTCOMES
By the end of the course you will
Learn
Understand why engineers would want to create an app on Ethereum

Learn the true purpose and capabilities of Ethereum and Solidity

See practical examples to comprehend what the blockchain and mining are
Apply
Build compelling blockchain applications using the Ethereum Blockchain

Design, test, and deploy secure your own Smart Contracts

Use the latest version of Ethereum development tools (Web3 v1.0)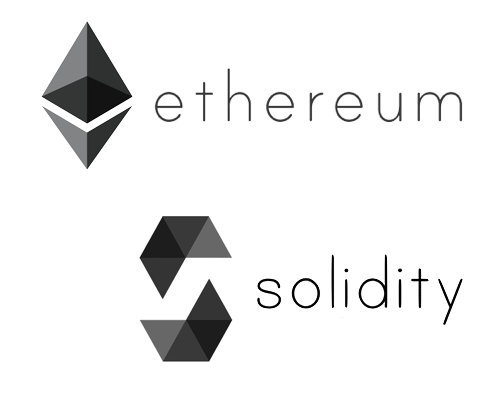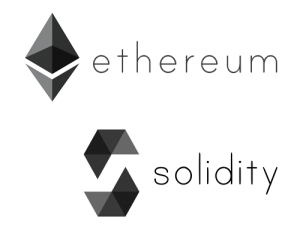 Interviews with potential employers in the industry upon successful graduation
Access to the international community of nooor
nooor membership
Apply now
0
high-paying job offers for developers in the blockchain industry currently available
0
job offers currently open for solidity developers with $150k+ annual salary
0
months is the time required to master this new skill and change your life forever
Become a Blockchain Developer!
Be the ONE who will start revolutionizing the world with blockchain.