You need new skills and practical knowledge to seize new opportunities in your career
But there are challenges you may face….
Information about blockchain may be unclear

You think you don't have the right skills to enroll

You fear not getting practical knowledge from other courses

You don't want to spend 2 years to get a blockchain degree

Finally, you have the fear of missing out
Nooor can help you overcome these challenges
Become a challenger
PROGRAM
This 4-week educational program is designed to uncover the blockchain technology from A to Z, understand its applications and future developments, find out the true potential and possible limitations of it, as well as become a part of the blockchain community.
Be the ONE in your company to explain why blockchain is the future.
1. Enroll in our 4-week course
2. Take the challenges
3. Pass the tests
4. Become a certified blockchain specialist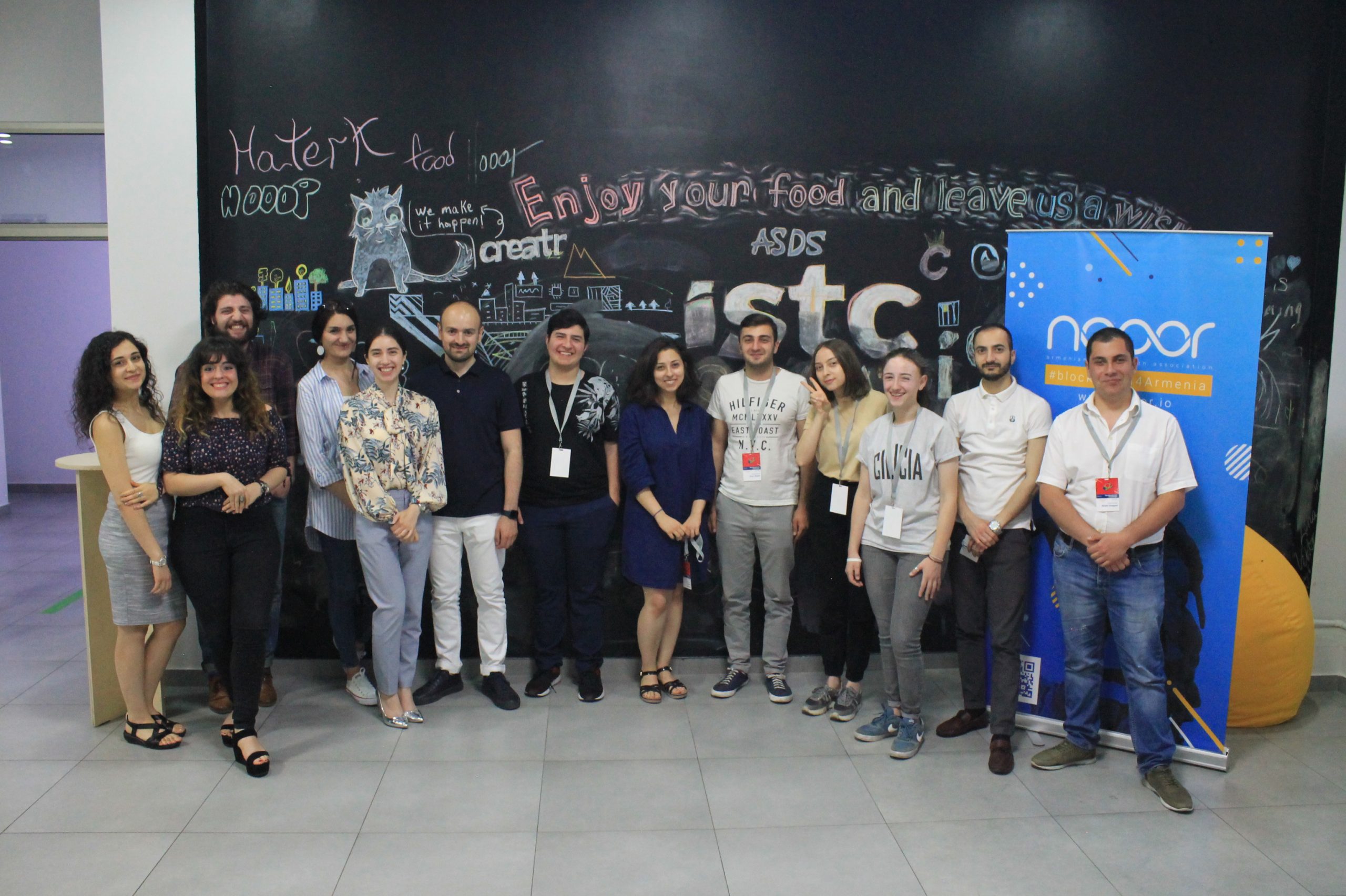 Enroll now
Full guidance during the course
25+ hours of on-demand content covering blockchain
Unique content (readings, videos, quizzes, etc.)
Special meetings with the key companies and industry leaders
Enjoyable and gamified process of learning
Exclusive offers for other Nooor products and services
Interviews with potential employers upon successful graduation
Apply now
TRAINERS
The lectures are brought to you by our team of experienced professionals— renowned experts in the field.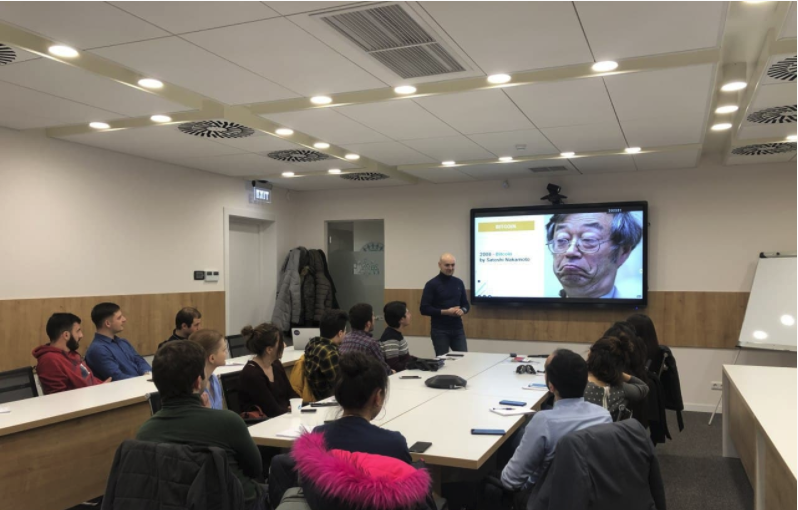 We will cover
- Bitcoin, Cryptocurrencies, and Money
- Fundamentals of Blockchain and Other DLTs
- Wallets, Exchanges, and Other Tools
- Ethereum, Smart Contracts, Tokens, and DApps
- Future of Blockchain, Use Cases, and Case Studies
- Explain how blockchain works and what are the benefits it provides
- Analyze existing use cases and explain the relevance of blockchain application
- Describe and compare crypto-assets
- Use bitcoin and other cryptocurrencies for daily transactions
- Evaluate the risks of applying blockchain technology in specific areas
- Foresee the business value of blockchain solutions and manage blockchain-related projects